Find an adult baseball league so you can take the field
Maybe you've been out of the game for years. Or you moved and are trying to find a place to play. Whatever the reason, you are here because you are looking for an adult baseball league near you.
We love baseball and want to make it easy for you to get out there to play the game. Looking for a league in California, Arizona or Florida? Well, you have a lot to choose from. But what about places like Idaho, South Dakota or Oklahoma? There are leagues there too.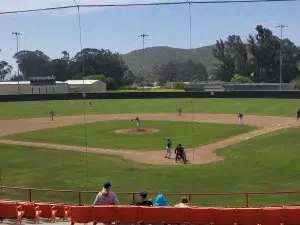 Many leagues are affiliated with MSBL, NABA, Roy Hobbs and US Adult Baseball. Others are independent or are run by the city they reside in. All you need to do is find the one nearest you. Then go ahead and join.
We want to make it as easy to find your local league as possible. So we list leagues by state and make sure our listing is linked to the website or social media page of that league. That will take you right to their doorstep so you can get the ball rolling on joining up.
Check out our article for some tips on making a smooth transition to a new league and ways to be ready for game one.
And when you're ready, start thinking about playing in some tournaments. League play is the sustenance that gets us from day to day. But tournaments are the cherry on top of a great adult baseball season.
If you know of a league that's not listed here, contact us so we can get it added.
Adult Baseball League Directory
To make your search easier, you can click a region below to go straight to states in that area. Or you can scroll to search by individual leagues by state.
West USA
Alaska
Arizona

California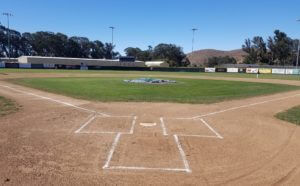 Colorado
Hawaii
Idaho
Montana
Nevada
New Mexico
Oregon
Utah
Washington
Wyoming
Central USA
Arkansas
Illinois
Indiana
IOWA
Kansas
Louisiana
Michigan
Minnesota
Missouri
Nebraska
Ohio
Oklahoma
South Dakota
Texas
Wisconsin
East
Alabama
Carolinas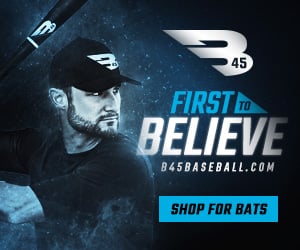 Connecticut
Florida
Georgia
Kentucky
Maine

Maryland & DC
Massachusetts
New Hampshire
New Jersey
New York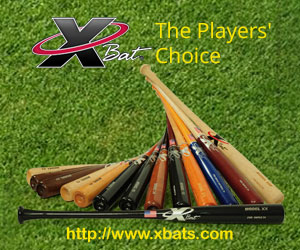 Pennsylvania
Rhode Island
Tennessee
Virginias

International
Canada
Ireland

UK